Fully Loaded Pro Team
Hank Cherry has taken on Fully Loaded as his team's 2023 Title Sponsor!
Hank is a back-to-back Bassmaster Classic Champion and a member of Fully Loaded Chew's pro team. Cherry will be promoting Fully Loaded's non-tobacco product line to bass fishermen across the country as he pursues his third consecutive Bassmaster Classic win.
"Grizzly Wintergreen was a part of my everyday ritual," Cherry said. "I'm talking probably five cans a week. My son starting really getting inquisitive about it, and I knew it was time for a change. So I tried several products to help quit and was just not satisfied. I found Fully Loaded, and over a year later I'm still tobacco free."
Cherry's father "created a monster" when he started taking him fishing at an early age. While Hank was also a talented baseball player, fishing was his real passion, and winning the Bassmaster Classic quickly became one of his life goals. Other priorities and financial hardships took Hank away from the sport he loved on more than one occasion, but something always drew him back.
In 2012, Hank, with his family's support, committed to fishing the Bassmaster Opens, one last attempt to become a full-time tournament bass angler. That year, on Smith Lake, the good Lord blessed Hank with a win, a qualification for the Elite Series and a spot in the Bassmaster Classic, a tournament he nearly won.
With the Lord's help and encouragement from wife Jaclyn and children Christian and Bella Grace, Hank Cherry led all three days of the 2020 Bassmaster Classic and, at the final weigh-in, the Cherry family took a victory lap with the American flag and the 50th Bassmaster Classic trophy. The blessings continued in 2021 when the confetti dropped and Hank hoisted his second Bassmaster trophy, making him only the 4th back-to-back Bassmaster Classic champion.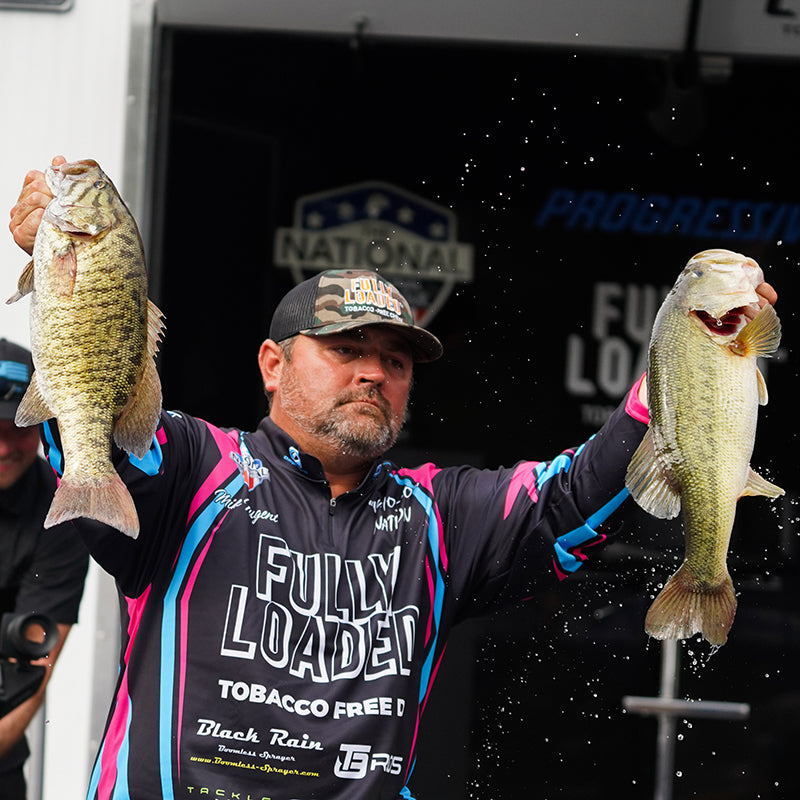 Mike Nugent is from Hemphill, Texas. He has been a bass fisherman for his entire life and have graduated into the professional fisherman he is today. His favorite style of fishing is offshore and deep cranking. He believes his biggest career move was stepping out into the professional bass fishing world as he loves the competition as well as catching big bass.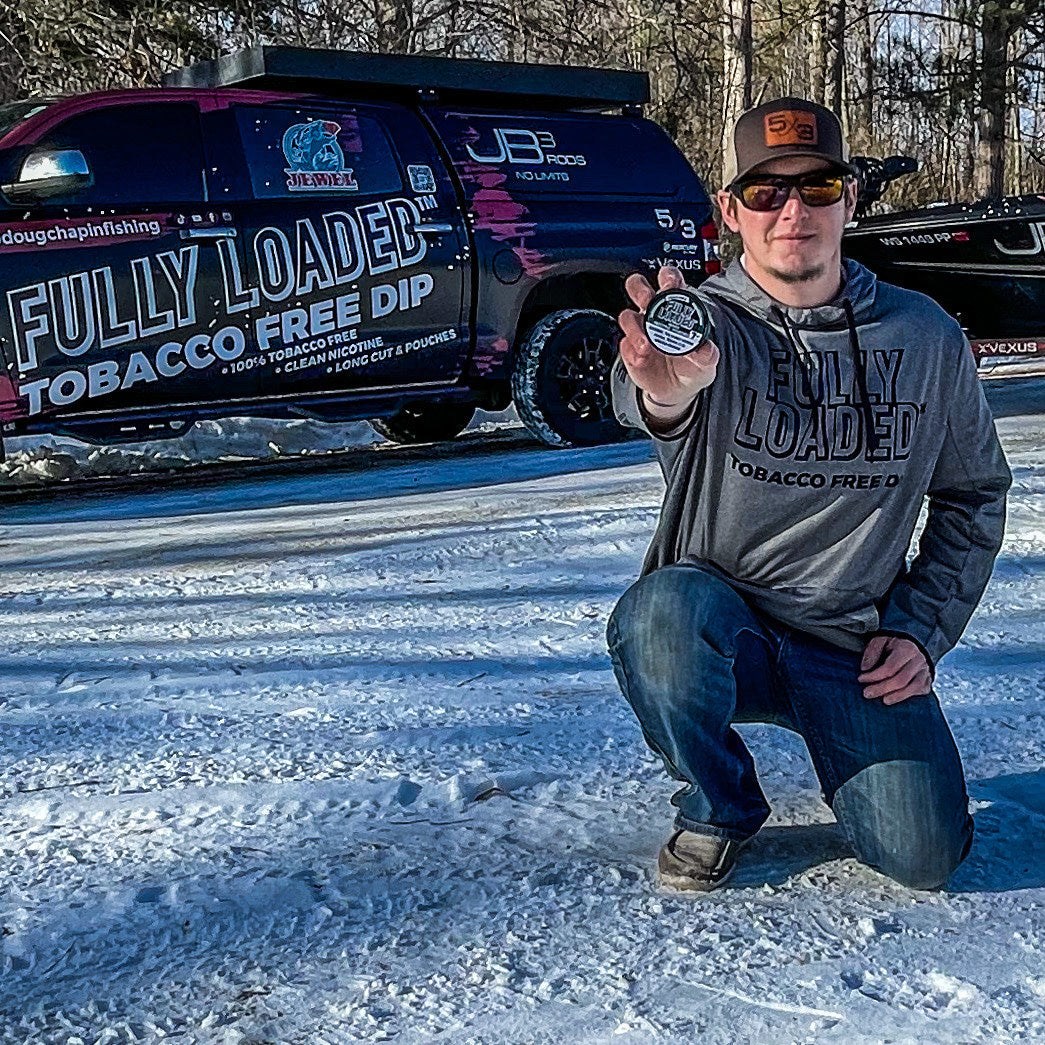 Doug Chapin is from Tigerton, Wisconsin, and is a U.S. Army Infantry Veteran turned bass angler. He has had multiple deployments to the Middle East and strives to make an impact in the veteran community bringing others into the sport of fishing.

Doug will be competing in the National Professional Fishing League this year.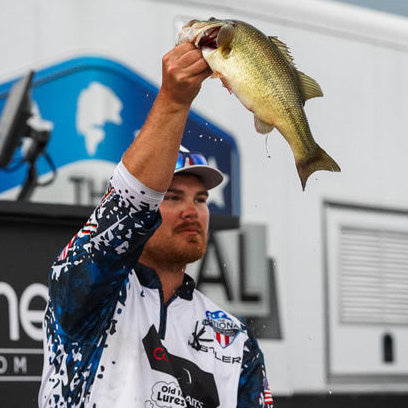 Cameron Wilt was born and raised in Texas, but now lives in Ohio as a bass fishing guide on Lake Erie. He got into bass fishing after his dad won a veterans tournament on TV when he was in middle school. Since then, he has competed at the high school and college levels, with a win at the college level on Lake Erie. After he graduated college, he made the jump to the pro level with the NPFL.

Cameron will be competing in the National Professional Fishing League this year.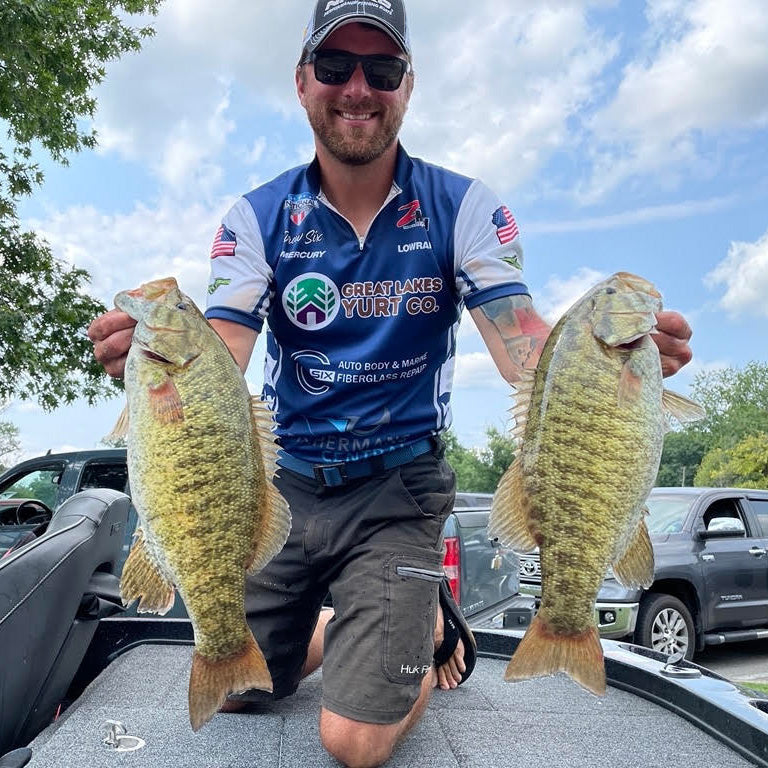 Drew Six is from Clinton, Ohio. He is a proud veteran of the United States Marine Corps and owns two local body shops. He began fishing pro amateur in 2013 and professionally bass fishing in 2020. When he's not on the water, Drew enjoys spending time with his family and children. His favorite technique is finesse fishing, which has sparked his desire to chase smallmouth year round on the Great Lakes.

Drew will be competing in the National Professional Fishing League this year.
---